Order Hands-On Math Books for Kids!
Pre-Order The Kitchen Pantry Scientist Math for Kids
Order Math Games Lab for Kids
United States
United Kingdom
Publisher
original
/
abridged
Sweden
Chinese
(for Taiwan, Hong Kong and Macau)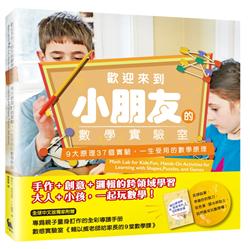 Simplified Chinese
(for mainland China)
As an Amazon Associate I earn from qualifying purchases. I get commissions for purchases made through links on this page.
---



Contact